Wendens Ambo
A Brief History
"Wenden" is a small valley system on the western side of the upper catchment area of the northward-flowing Cam.  Its main settlement is Wendens Ambo, formed by the merger of the parishes of Great and Little Wenden in the 17th century. 
There is evidence of settlement and cultivation in the valley going back to the Iron Age and earlier, and a Roman villa site a short distance to the west of Wendens Ambo.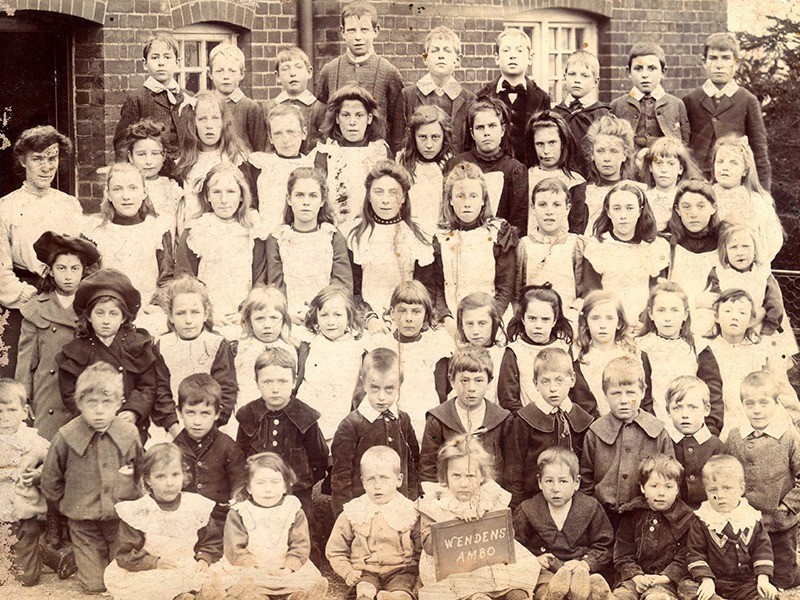 The village itself has, at its centre, an ancient church, whose tower is dated to the late 11th century.  The church preserves its medieval charm although it has been added to and altered over the centuries.
The central part of the village boasts a number of listed houses, some thatched, and ancient buildings and features. The group of cottages lining the lane leading to the church's western door has featured in innumerable pictures of rural Essex and its charm continues to bring visitors to the village.  Although the village no longer has a school or post office, it is home to two pubs, a cricket pitch, the railway station and its grade 1 listed church.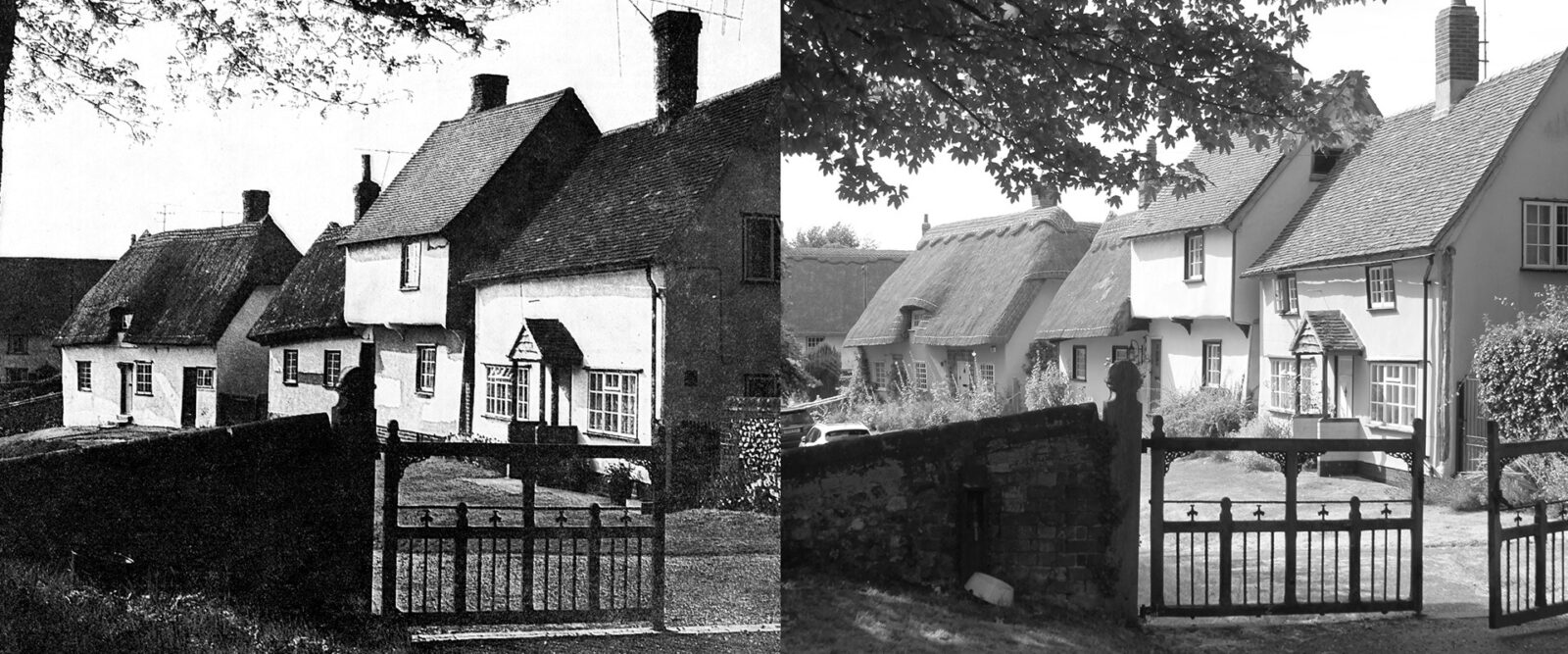 Wendens Ambo continues to benefit from the construction of the railway line between Cambridge and London in the 19th century.  The station, Audley End, was built on the condition that trains could cross Audley End estate land provided every train stopped there.  The railway brought work and business to the village, particularly nowadays, as it provides a convenient commute to both Cambridge and the City.  The M11 cut through the village in the 20th c. although its benefits are less obvious as there is no direct access.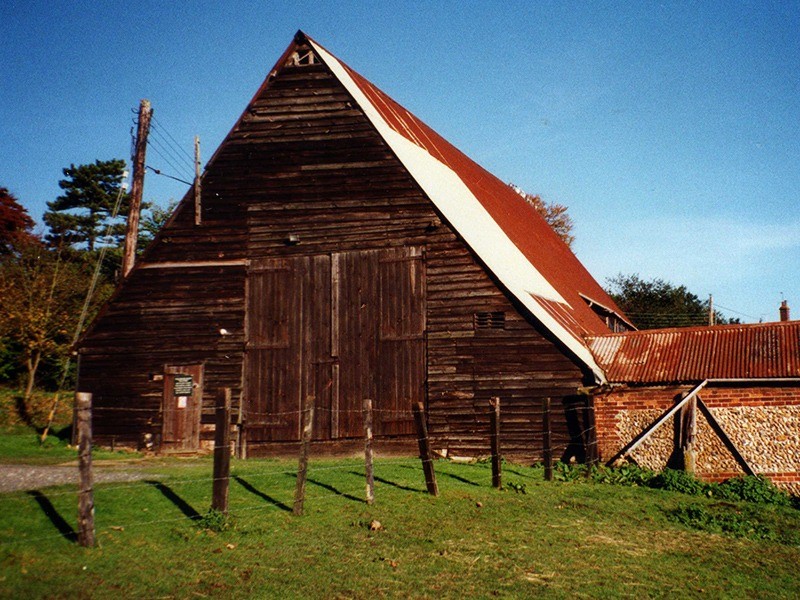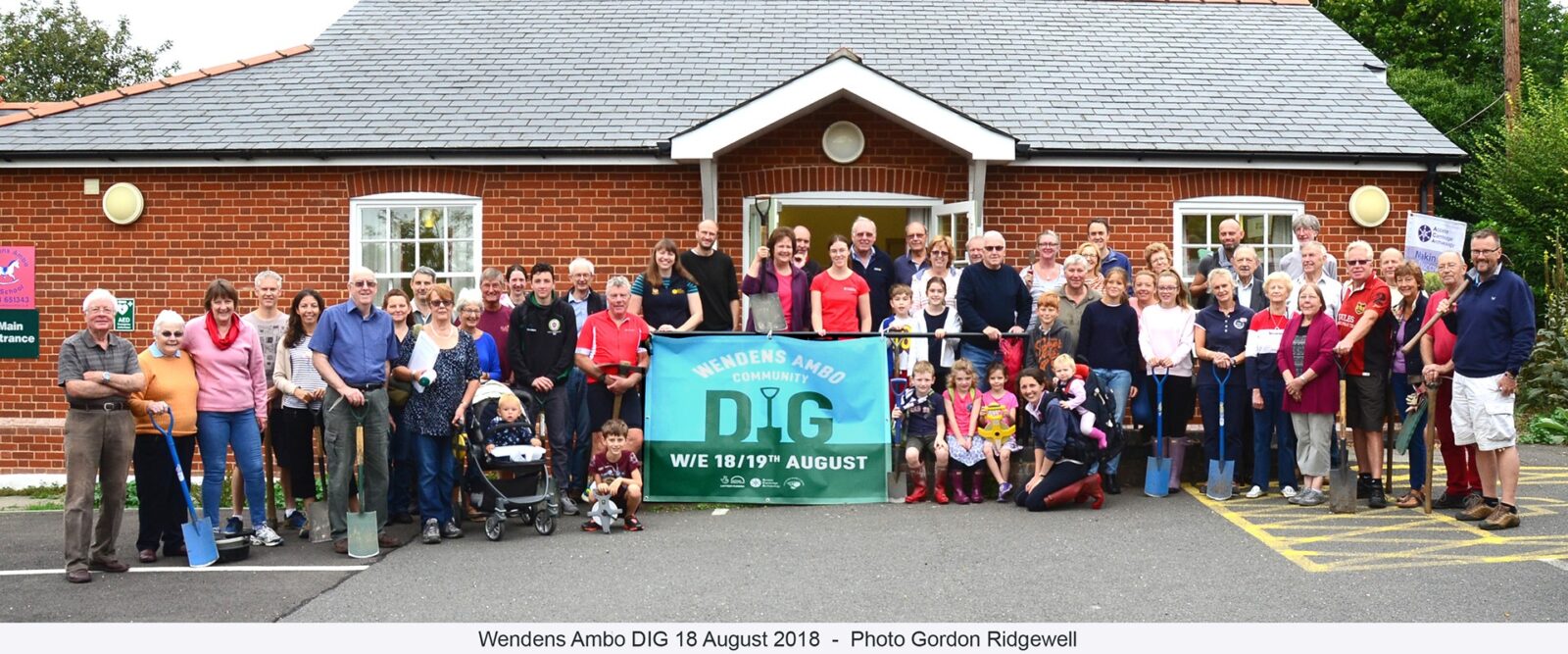 Wendens Ambo
Community Dig 2018
In August 2018 the village conducted a 'community dig' after being successful in receiving £41,800 from the Heritage Lottery Fund (HLF) to make local people aware of their local history and to help secure the future of the church.