Wendens Ambo Church
St Mary the Virgin
Our church is welcoming to all for those seeking a spiritual environment to worship God, by attending services, a christening, wedding or funeral or just seeking quiet contemplation.
During the COVID-19 pandemic the church is normally open from 10am to 4pm on Wednesdays for private prayer.  On Sundays our patterns is to hold hybrid services, in church and on Zoom, at 9.30  The church is closed at other times.  If you are planning to visit for a specific purpose – to see a family grave, or for genealogical or historical research, you may wish to contact the church beforehand.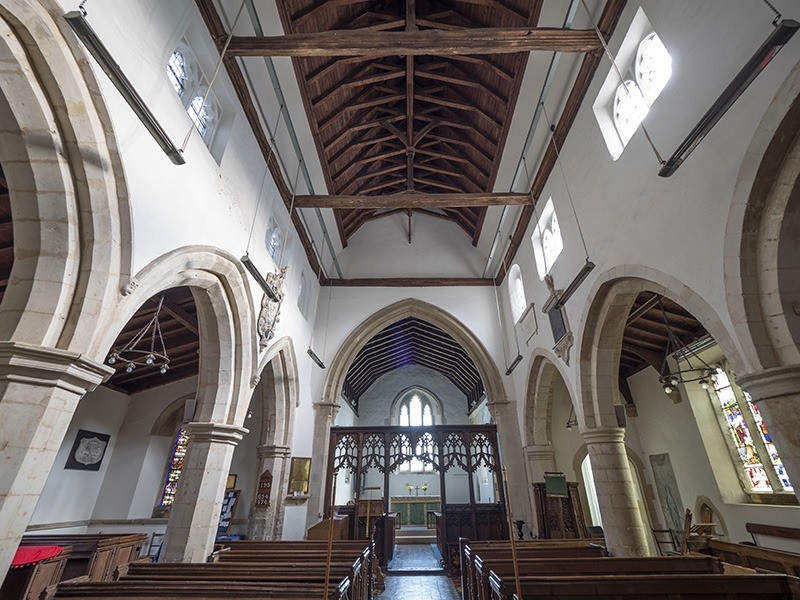 Services
During the pandemic our services follow a less regular pattern than in normal times.
It is advisable to check the calendar of services (click below)
Our Team
St Mary's is one of five churches in the Cam Villages group ministry which is a part of the Saffron Walden & Villages Team Ministry under its Rector (position currently vacant). The team vicar is Revd Alex Jeewan who is based in Great Chesterford.
Sadly our associate priest Revd Tim Hardingham died in a road accident on 25 October 2020.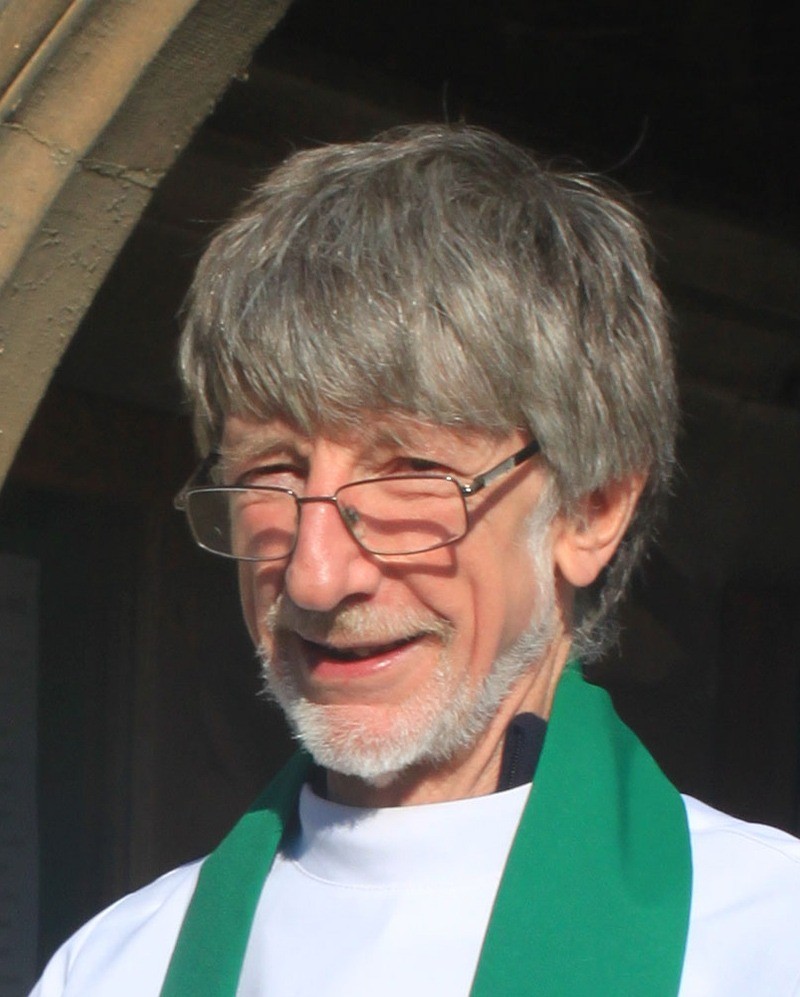 Revd Tim Hardingham
d.25.10.2020
Greatly missed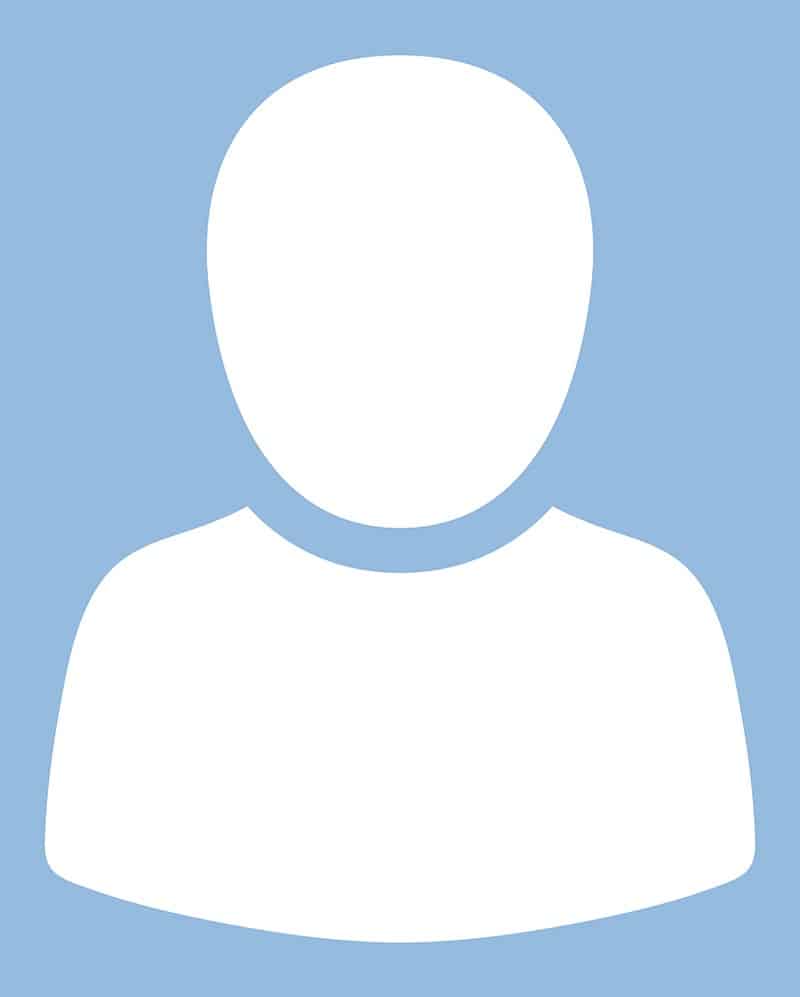 Rector (position currently vacant)
F.A.Q.
Frequently Asked Questions
Can I get married at the Church?
Weddings are conducted at St Mary's, Wendens Ambo, but enquiries should be made in the first place through the team's main Parish Office in Saffron Walden at office@stmaryssaffronwalden.org
St. Mary's Parish Office, Church Path,
Saffron Walden, Essex, CB10 1JP
01799 506 024
Office open weekdays 9.30 am – 12.00 noon
There is further information on church weddings here.
Loss of a family member?
A funeral service in church is accessible for everyone.  It is best to approach your chosen funeral directors first.  They will liaise with the clergy initially, and one of the clergy team will then contact you to arrange a visit.
Guided tours of the church?
Information about the church can be found in booklets available inside the church.  Specific items of interest are highlighted in the 360° tour of the church available on line.
How do I organise a Baptism?
It's usual to have your baby baptised in the parish where you live so that your child can be welcomed and grow in your local church family. If you live in the parish of Wendens Ambo and wish to have your child baptised at St Mary's, you should in the first instance speak to the Team Vicar, Revd Alex Jeewan, or to the Priest, Revd Tim Hardingham. Contact them at office@stmaryssaffronwalden.org
Access information
St Mary's is not yet as accessible as we would like but it is difficult to impose modern expectations on an ancient church.  The closest parking is near the gate onto the cricket pitch.  The church has a wheelchair which we can bring to you in Church Path, if that is easier.  Please note that there are no toilet facilities in the church, although there are toilets at the village hall nearby.  Heating in the church can be inadequate during the winter months.
Families and Children
Children are welcome at every service, and particularly the Family Service held normally on the first Sunday of each month, and the Family Communion held on the fourth.